Providing clear and cost effective legal solutions and practical advice for you, your family and your business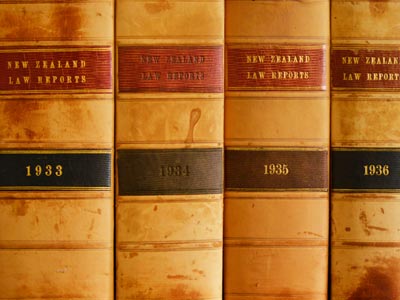 Blenheim-based Wain & Naysmith is a full-service law firm, meaning we can advise or refer for advice, any legal matter.
What Clients Say About Us
You never made us feel stupid for not knowing what the next step was. Your prices were also very reasonable.